INTERNATIONAL AFFILIATIONS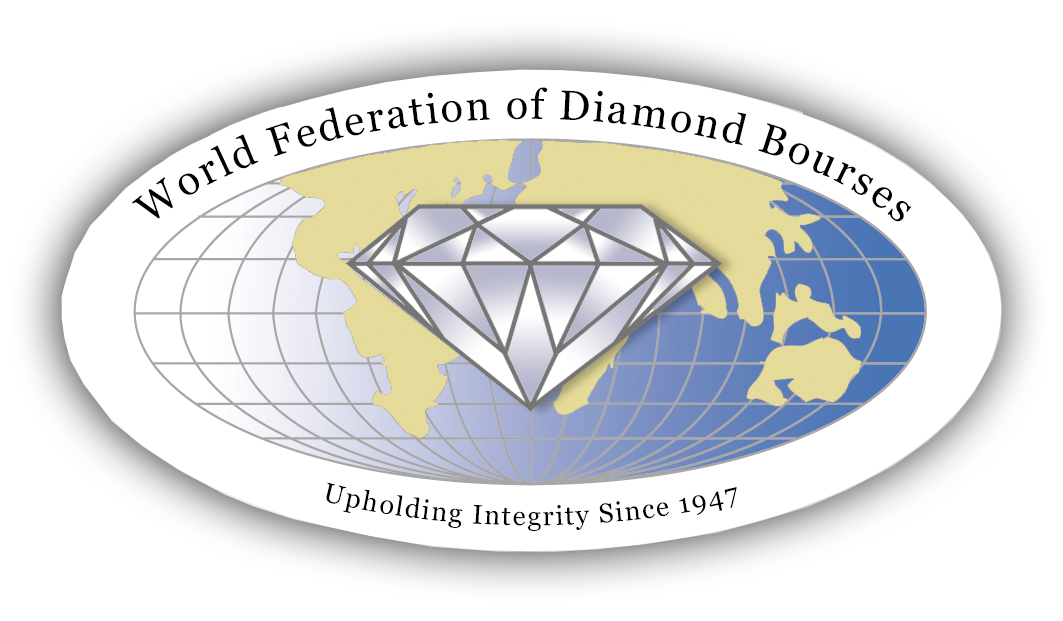 World Federation of Diamond Bourses
Founded in 1947 as a body uniting diamond exchanges under one roof, the World Federation of Diamond Bourses (WFDB) would come to provide a common set of trading practices for bourses trading in rough and polished diamonds, as well as colored stones. The organization currently includes 29 bourses, located in 21 countries and regions. Together they include a total individual membership of some 15,000 diamond traders, who by extension account for the activities of about 25,000 diamond traders. At the World Diamond Congress in Shanghai, China, in May 2008, the World Jewelry & Diamond Hub, Panama, was accepted as Latin America's first representative in the WFDB.
World Diamond Council
In July 2000, the World Federation of Diamond Bourses and the International Diamond Manufacturers Association initiated the establishment of the World Diamond Council (WDC) to develop and industry response the trade in diamonds from conflict areas. Its task was to work together with governments and civil society, to develop and implement a tracking system for the export and import of rough diamonds, so as prevent the trade being exploited for illegal purposes. This system involved into the Kimberley Process Certification Scheme, which was endorsed by the United Nations and implemented worldwide in 2003.The World Diamond Council today represents industry organizations from across the spectrum, and includes mining companies, trade associations, diamond manufacturers and traders, and jewelry manufacturers and retailers.

CIBJO, the World Jewelry Confederation
Describing itself as the "United Nations of the jewelry business," CIBJO, the World Jewelry Confederation, represents the interests of all individuals, organizations and companies earning their livelihoods from jewelry, gemstones and precious metals. With its membership largely made up by national jewelry trade organizations from more than 40 countries around the world, CIBJO covers the entire jewelry, gemstone and precious metals sectors vertically, from mine to marketplace, and horizontally within each of the component sectors in the various production, manufacturing and trading centers. Most of the international jewelry sector's leading corporations and service providers are also affiliated to CIBJO through associate membership. In 2006, CIBJO became the only organization in the international diamond, gemstone and jewelry sectors ever to receive official consultative status with the Economic and Social Council (ECOSOC) of the United Nations.