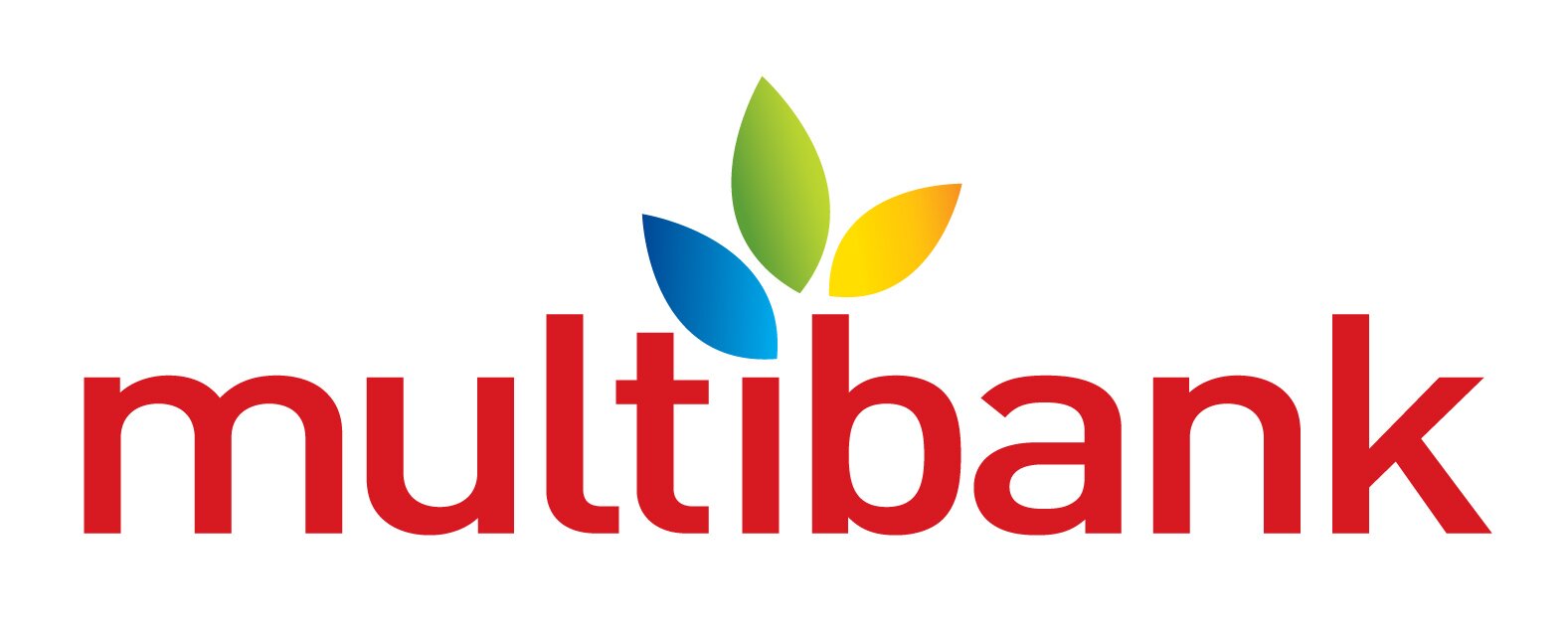 Isaac Btesh, CEO and Executive President of Multibank.
Panama's Multibank has become the first financial institution to secure office space in the Phase I building of the Panama Gem & Jewelry Center. Providing a range of banking products and services, the Panama City-headquartered bank also has operations in Costa Rica and Colombia, a representative office in Peru, and is the main company in the Multi Financial Group.
The Multibank branch in the Panama Gem & Jewelry Center will offer services especially tailored for the diamond and jewelry business, and in so doing will become the first Latin American financial institution to specialize in these sectors. Its presence will enhance the range of facilities provided to professional residents of the center, which is designed to become the primary trading hub for the diamond, colored gemstone and jewelry industry in the entire region.
"Multibank is delighted to be associated with the Panama Diamond Exchange, the Panama Gem & Jewelry Center, and their program to establish the country as the premier trading hub for the diamond, gemstone and jewelry trades in all of Latin America," said Isaac Btesh, Multibank's CEO and Executive President .
"The potential of Latin America to grow into the world's next great jewelry market, and Panama's proven capacity to serve as a professional, efficient and service-oriented business platform, provide the promise of a winning formula. Capital facilities, financial expertise and international banking acumen are the oil that will fuel the engine, and ensure that it runs smoothly. Multibank is committed to provide the gem and jewelry sector in Panama all of those," Mr. Btesh added.
"This is a most significant milestone in the development of the Panama Gem & Jewelry Center," said Eli Izhakoff, Founding Chairman of the Panama Diamond Exchange (PDE), "and it is especially pleasing that the first bank to take up residence in the complex is a local financial institution. It underscores the level of support and the degree of confidence that the regional financial community has in this important project."
The Phase I building of Panama Gem & Jewelry Center, located in the prestigious Santa Maria Business District in Panama City, will serve as the headquarters of PDE, including its administrative offices and 300 square-meter trading floor, and provide office space for leasing for up to 59 local, regional and international companies. It will completed before the end of the year.
The second phase of the project will feature a multi-story tower, in which offices can be purchased. Construction will begin in 2015, with a finish date scheduled for 2017. Tenants in the Phase I building will get the first pick of offices in the Phase II tower.