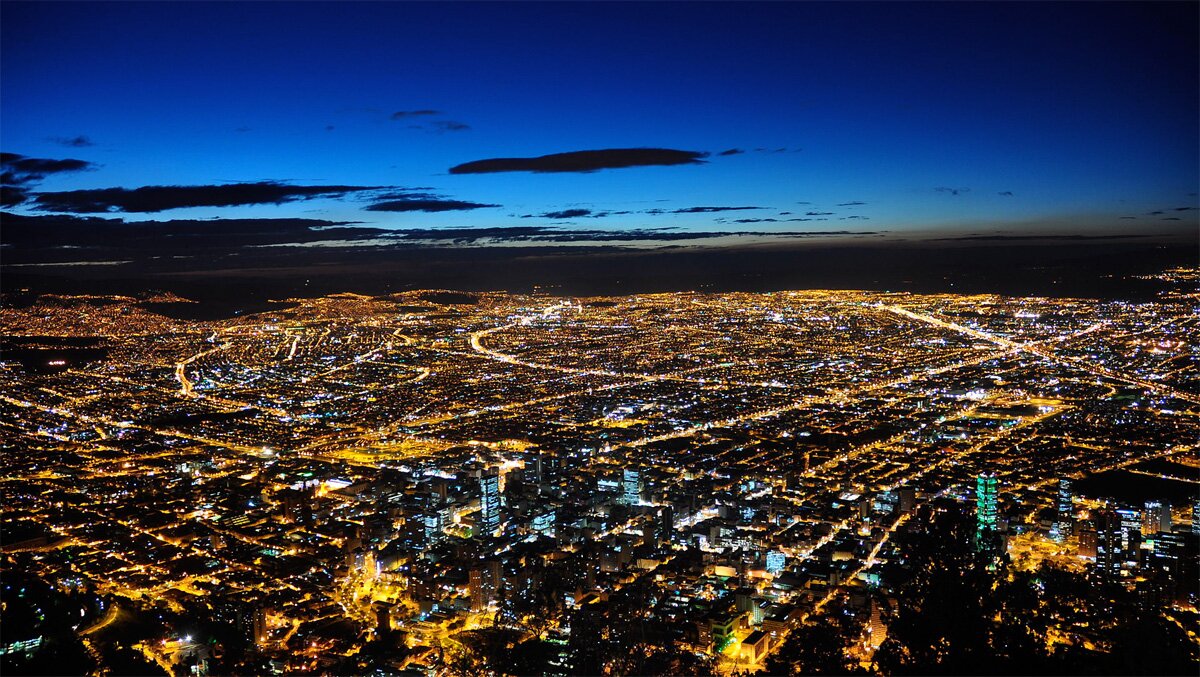 The Panama Diamond Exchange will be heading out into the Latin America jewelry market once again this month, with a roadshow scheduled for the Colombian capital of Bogotá from July 6 to 8.
Eighteen companies with offices in the World Jewelry Hub in Panama City have registered to be part of the PDE delegation to Colombia, which will be led by Judy Meana, PDE Vice President, and Ali Pastorini, WJH Director of Marketing and the personal representative of the organization's Chairman, Eli Izhakoff. The roadshow is being sponsored by Embassy of the Republic of Panama in Bogotá.
As was the case with a PDE roadshow in Panama in June, the visit to Colombia is part of the World Jewelry Hub's two-pronged outreach program in Latin America, which includes periodic diamond and jewelry weeks bringing buyers to the World Jewelry Hub in Panama City, as well roadshows taking PDE members directly into the region's most important jewelry markets.
The visit will include a B2B networking event on June 7 in Bogotá, at which the PDE delegation and members of the Colombian jewelry trade will touch base with one another, and be provided the opportunity to set up additional meetings over the following two days. The event will also feature a presentation about the World Jewelry Hub and its development program.
Home to Latin America's third largest economy, Colombia's luxury product market is currently growing at a rate of about 20 percent per annum, among the highest in the region. Sales of high-end products exceeded $350 million in 2013.
"Colombia is one of our most important target markets, not least because of the country's growing role as a economic powerhouse in Latin America," said Ms. Meana. "Its role in the jewelry sector is well known, particularly as an emerald producer, and the synergies that exist are obvious. What is more, Bogotá is less than 90 minutes of flying time from Panama City."
Among the PDE member companies scheduled to join the PDE Colombia roadshow are: AA Diamondz, De Viany Jewelers, Niru Group GemDiam (KiranGems), Gran Sabana Diamonds, Jesus Yanez, LaForgia, Mogador, MP Diamonds, Niru Group Panamis Diamonds, Pazpro (Avi Paz Group), PSD Diamonds, Rosy Blue, Schnitzer Diamonds, Shlophili, Superior Diamonds and Yakubov Group Panama.